Imagine. Produce. Engage.
Experience quality video production in the Lehigh Valley without the fuss! We are creators — specializing in visionary, customized storytelling. We shine when you shine, capturing your authenticity through our lens while remaining true to your core intentions.
Start A Project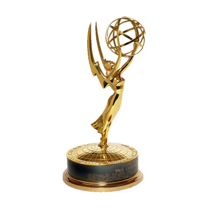 Emmy Award-Winning Storytelling
Our work in TV news is the foundation of our advanced storytelling skills. Combined with our high-end, broadcast-quality production capabilities, we can make any story come alive. Our video work has been honored with Emmy awards and many others. We harness our award-winning storytelling to market companies in the Lehigh Valley in a relatable, authentic way.
Countess Communications Corporate Overview
Buffalo Bills Andre Reed St. Luke's Community Ambassador